REQUEST FOR YOUR
Consultation
The importance of dental implants and aesthetics
A bright smile is one of the first things we notice about others. Damaged or missing teeth can significantly impact an individual's confidence and even make them feel hesitant to smile. While regular dental check-ups every six months ensure our pearly whites remain clean and healthy, at some point in our lives, most of us will have to visit an implant specialist to replace cracked, discoloured or missing teeth.
With over 20 years of experience in aesthetic and dental implant rehabilitation, CARE Dentistry provides dental implants in Sydney that you can trust. From dental implants to aesthetics and entire mouth reconstructions, our expert team offers a wide range of superior dental services. So if you're looking for the top specialists for dental implants in Sydney, look no further than CARE Dentistry.
What We Do
Our Services
Our team has you covered, no matter how big or small your dental requirements are. With a wealth of experience in various dental procedures, you'll leave our dental centre smiling from ear to ear. Our various services include: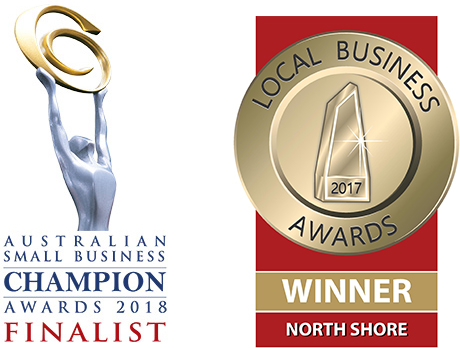 Our Awards
CARE Dentistry is the Winner of the 2017 North Shore Local Business Awards for Healthcare Improvement Services
Before and after gallery
Smile Transformations
With a wealth of experience in complex treatments, our specialists can offer solutions to the most challenging dental implant cases.
Before

Devon

After
Before

After
Before

After
Before

After
Before

After
Before

After
Welcome to Our Clinic
Why Choose CARE Dentistry
If you need teeth implants in Sydney, look no further. CARE Dentistry is the best choice for various dental procedures, with over 25 years of experience in complex aesthetic and dental implant rehabilitation. From our top-of-the-range equipment to our convenient location, all-in-one dental facility, our team of experienced Sydney prosthodontists, and local and international awards to our name, your decision couldn't be easier.
Aside from our outstanding team and facilities, CARE Dentistry is renowned for its patient-centred approach. Going to the dentist can be a nerve-wracking experience for many, so we put extra effort into treating our patients with the utmost care. No matter how simple or complex your dental treatment is, we guarantee the most professional service and a comprehensive explanation of what your treatment involves. We will advise you on maintaining your implants to last a lifetime.
Please be advised our appointments are available with referrals only. To book a consultation, click "book appointment" on our website to select your preferred availability.
If you have questions regarding our Sydney dental implants, explore our FAQs page for more information. Alternatively, contact us, and our expert team will happily assist.
Dental Implants Sydney
Watch Our Care Dentistry Welcome Video
from our best Dentist
Popular Services
Meet The Team
About Us
Situated in the heart of Chatswood in Sydney, NSW, CARE Dentistry Sydney is an all-in-one dental implant centre with state-of-the-art technology, an on-site laboratory, surgery facilities and a team of specialist dentists. This offers our patients the convenience of having all their implant requirements performed in the one dental centre without the need to rush around seeing various specialists at different locations. See our expert periodontist and prosthodontists in Sydney, have your x-rays and impressions done, your crowns and bridges made, your oral surgery and your follow-up appointments all in one centre.
Book an appointment with the dental implant specialists in Sydney today
Whether you're looking for a new general dentist or have been given a referral to see a specialist, CARE Dentistry is the place to call. Make an appointment with our highly-qualified experts through our booking tool online or reach out to us to find out how we can help you with your specific oral needs.
If you need more information about our services or dental implant prices in Sydney, please have a look at our FAQs or get in touch with us. We would be happy to answer any questions you may have.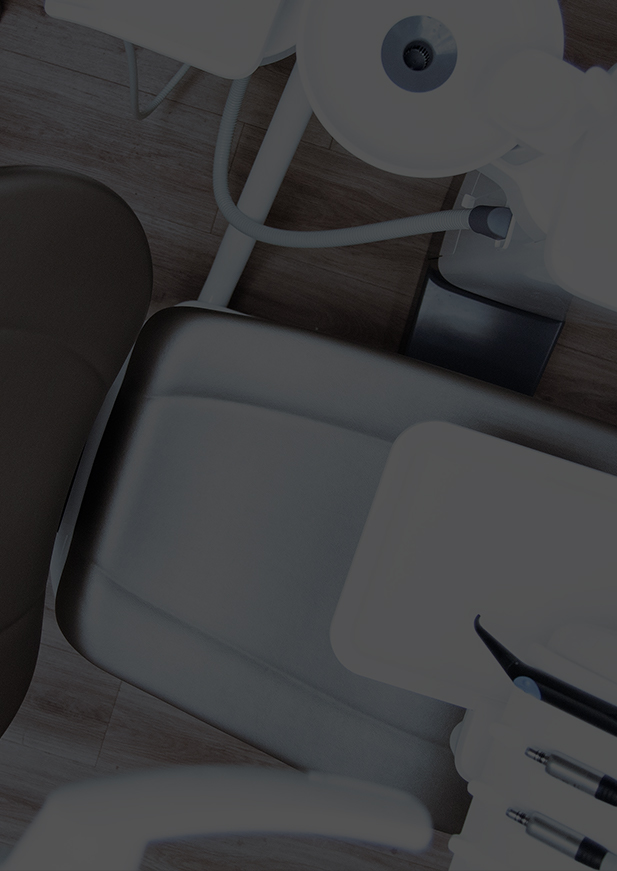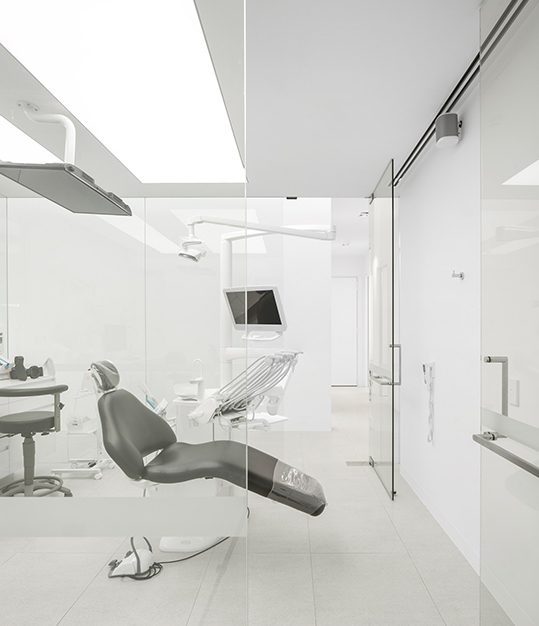 Welcome to Our Clinic!
Frequently Asked Questions
Is implant procedure painful? Am I too old for dental implants? Find out what to expect from your initial appointment to post operative recovery.
Read More