We understand you want simple direct answers regarding costs and we will always provide a detailed treatment plan after your consultation which lists every charge for your case so there are no hidden costs. Your dentist will offer you the options that are available to you and can show you real life examples of patients who have had implants in order for you to make an informed choice.
Hopefully this article helps you understand what is involved in a reputable, well planned implant procedure. Do not compromise on quality – "the bitterness of poor quality remains long after the sweetness of low price is forgotten" – Benjamin Franklin.
Costs involved in Implant Procedures
Consultation
At your initial consultation, you can expect the dentist to do a thorough exam of not only your teeth and gum tissue but also a full jaw analysis. In order to do this, we use the accuracy of dental CT Conebeam scan equipment, not found in many dental practices, so our dentists get a full 3D view of your teeth and jaw. This is vital to provide us with a thorough evaluation of your supporting bone and allows us to pin point your nerves and sinuses prior to surgery so they can be safely avoided.
At CARE Dentistry, your consultation fee includes all radiographing images, all digital photos which we require to assess your smile line and document your dentition, the comprehensive exam and, of course, your treatment plan.
Dental implant procedure
On the day of your implant procedure, we will uncover the gum to insert the implant under the jaw bone. This is usually done under local anaesthetic, or intravenous sedation if preferred, and is performed in an operating theatre under sterile conditions. We use the highest quality dental implants which include Nobel Biocare, Straumann, Astra etc. The procedure usually takes 1-2 hours, depending on how many implants are being placed.
If you have missing bone, your dentist will need to do bone grafting which not only replaces missing bone but also helps your body re-grow lost bone. By using the 3D Cone Beam scan at your initial consultation, your dentist will have had a good idea whether or not this will be needed.
After the implant is placed, it is left to heal for approximately three to six months, after which time the dentist will check whether it has integrated sufficiently with your bone to progress to the final implant crown.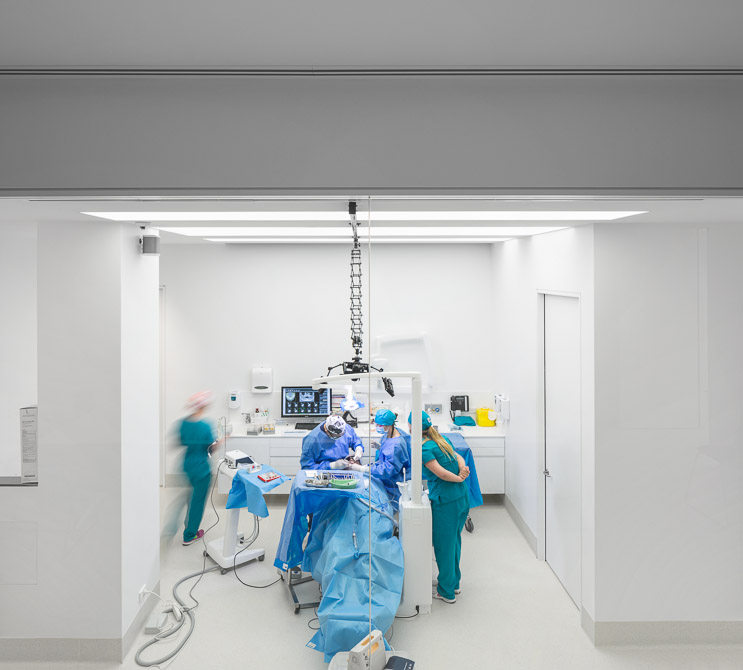 Do not compromise on quality when getting a dental implant – "the bitterness of poor quality remains long after the sweetness of low price is forgotten" – Benjamin Franklin.
Implant Restorations
After three to six months healing, an abutment will be placed. A mould of your mouth is then taken for a crown or bridge to be fabricated to ensure an exact fit. Photos and models are used to plan the optimal setup for replacement teeth for aesthetics, function and speech.
Warranty and Maintenance
As we use only reputable and well researched implant componentry, all of our implants and restorations come with a warranty so in the rare case where one fails (becomes loose) we will replace it. Our restorations are made here in Australia, not in overseas laboratories. At CARE Dentistry, we know you want your dental implants to last a long time, that's why we ask patients to return for reviews at regular intervals. This allows us to monitor your progress and ensure you are using correct maintenance techniques.